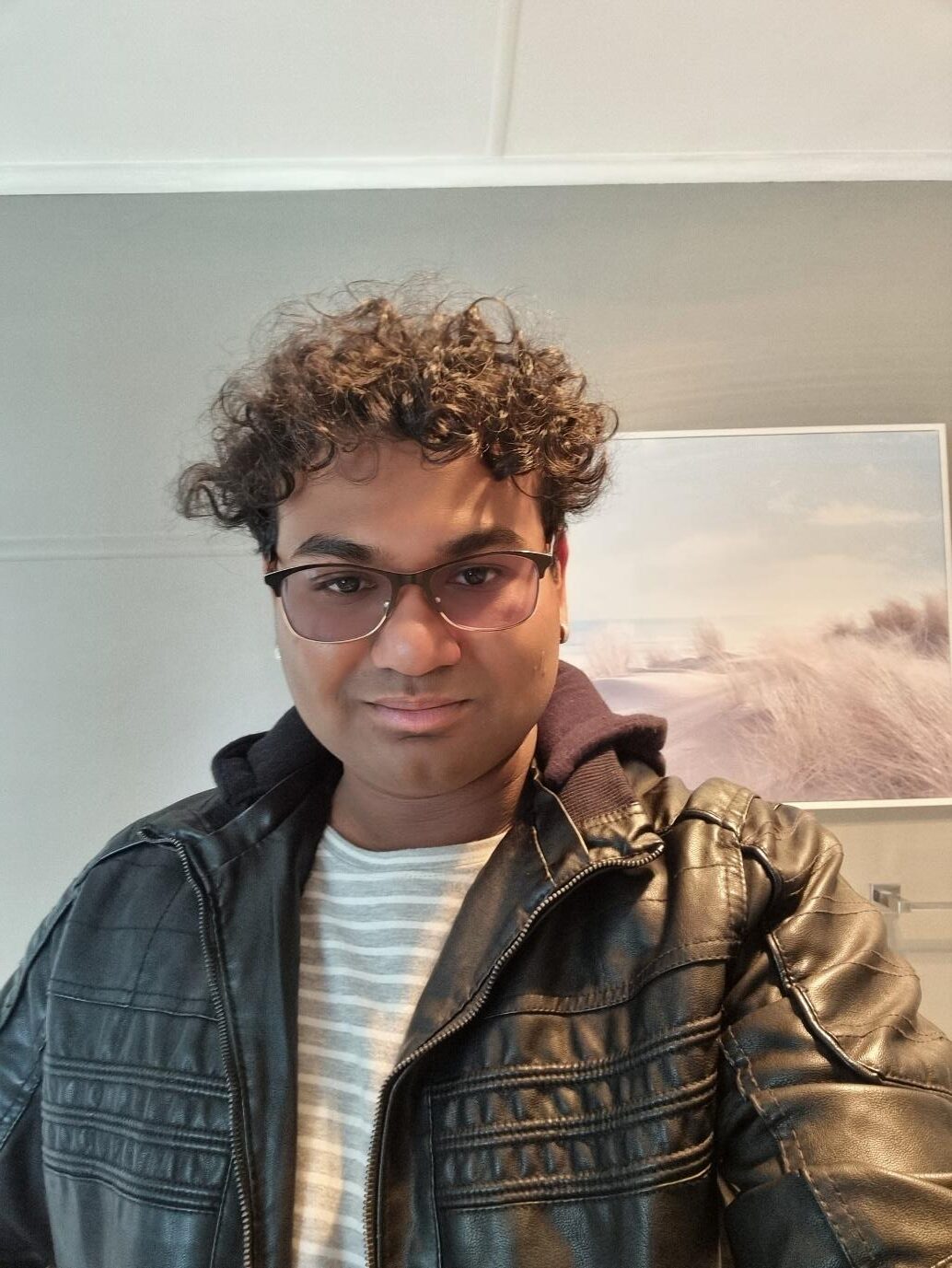 Nathan is a Youth Options NDIS Mentor. He provides a multitude of services across various programs offered here at Youth Options Inc. These include providing case management, career development support, learning programs, life skills programs, and job search assistance to disengaged and at-risk youth living with a disability.
Programs that Nathan facilitates among others include Drive Me, which supports clients get their driving hours and skills up. Career building utilising Information Technology, ranging from basic computation skills to working with 3D rendering, texturing, 3D printing.
Nathan previously owned a business in Support Work upon graduating from UniSA with a Bachelors of Psychological Science and a Masters in Social Work. This has assisted him in providing a high quality individualised service for each client.