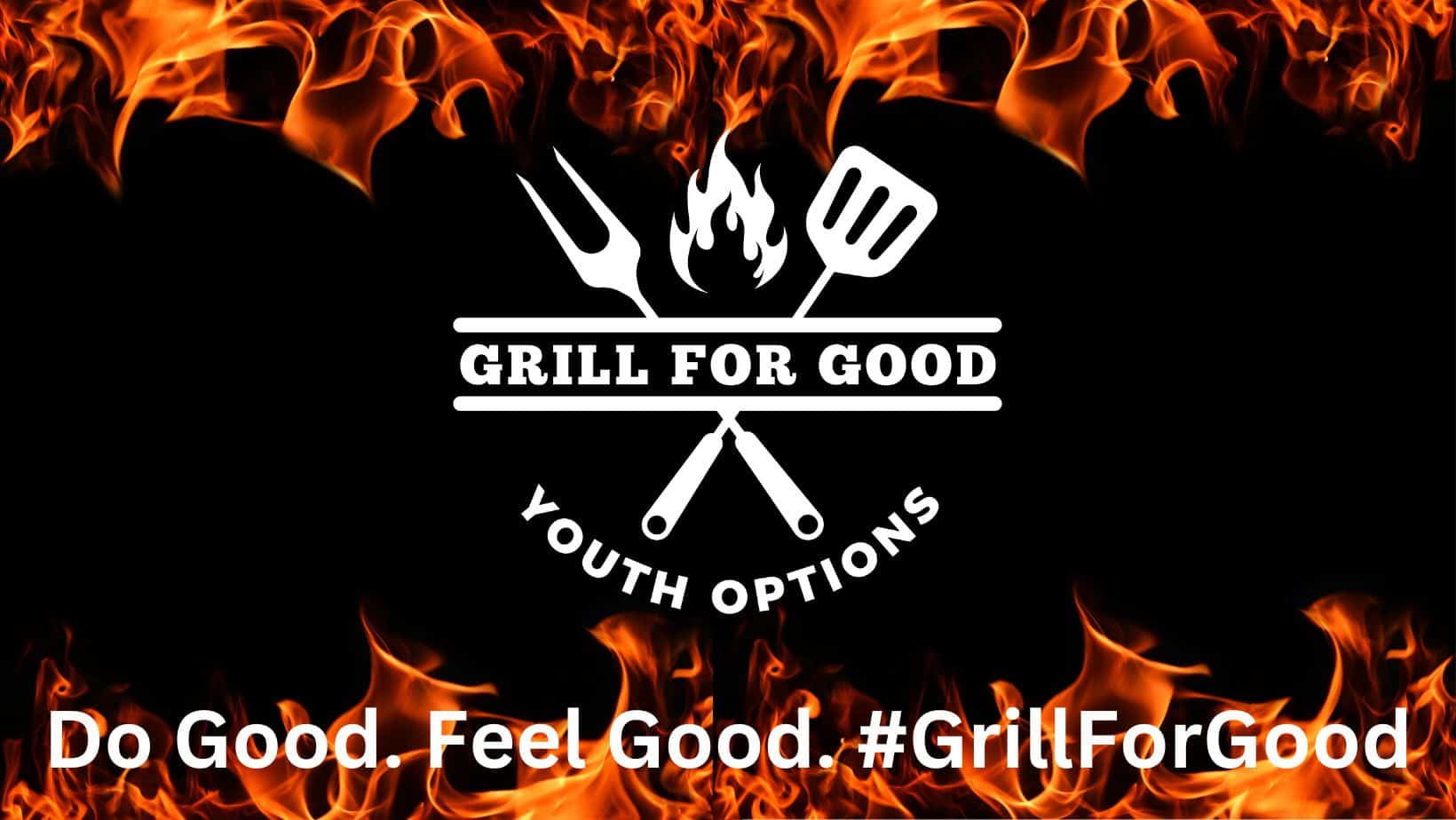 ---
Grill For Good
Do Good. Feel Good. #GrillForGood
For more than 30 years, Youth Options has helped marginalised young people across the state to transform their lives and lead a life of purpose, said CEO, Michelle Barham.
"Youth Options runs programs that bridge the gap between school and work, home and the community beyond it," Michelle said.
"The reality is, we don't all have the same abilities or opportunities in life. Young people in particular don't have equal resources or access to resources, guidance or support when it comes to finding their way in life and work.
"The world just isn't a level playing field for everyone – but together we can change it."
Grill for Good is a community fundraising event that brings people together at a time of year when we are already making plans to get together socially with family, friends and co-workers.
"Many of us are already making plans to catch up with family, friends and colleagues as the weather improves, so we're asking you to use the opportunity to do good for others," Michelle said.
"We're asking South Australians to sign up to host a Grill for Good event at work, home or their club this November 14-20 or anytime during the month," Michelle said.
"It costs just $40 to sign up and you'll receive an online fundraising page and a welcome kit with BBQ-ready goodies and a black branded apron to help you look the part. Whether you raise a little or a lot, you will be helping to transform the life of a marginalised young person find and realise a bright and productive future," she said.
To feel good and do good, learn more and sign up at grillforgood.org.au TODAY.
If you are a business and/or corporate organisation we would be delighted to welcome, you as one of our valued sponsors! 
Download the Good For Grill Prospectus