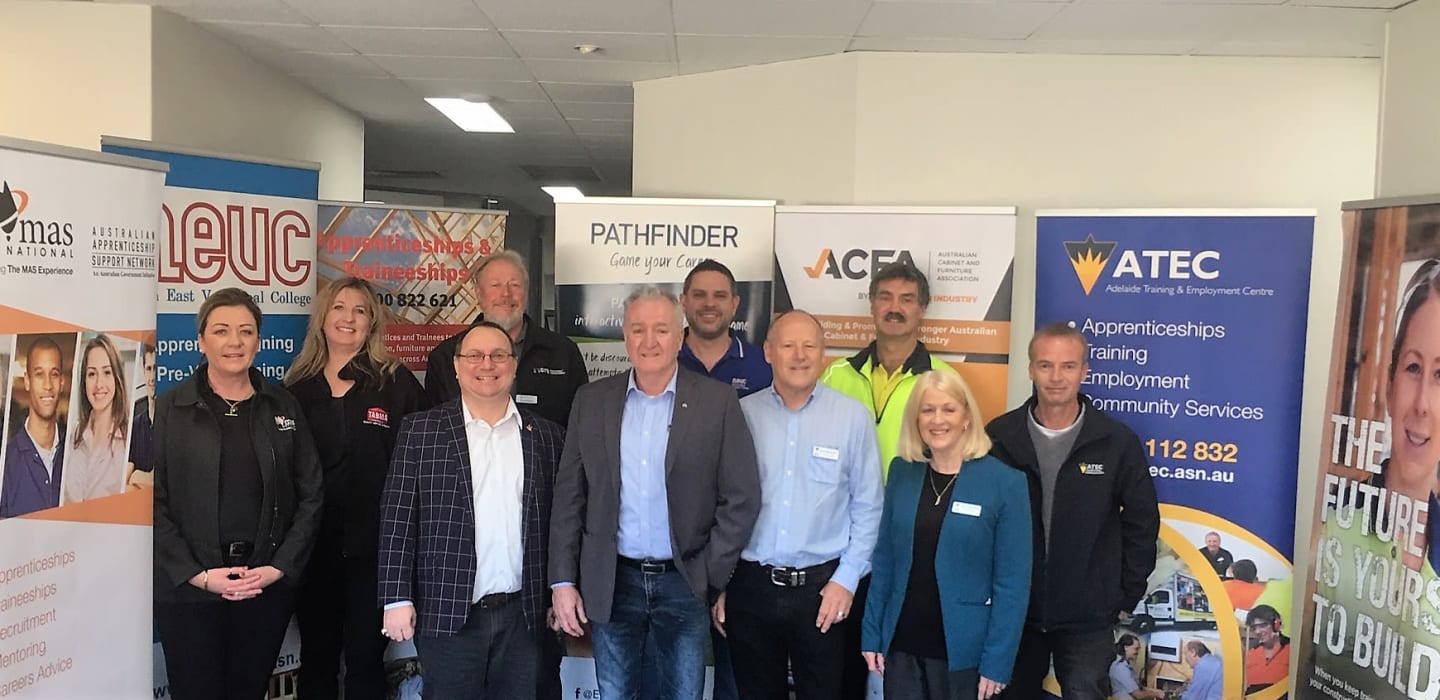 ---
Supporters, Partners & Sponsors
Our supporters play a vital role in the work we do to provide young people with the opportunity to find their own pathways into employment. This allows us to invest and expand our programmes into more areas and to maximise their impact. Without them, we wouldn't be able to help our youth shine bright.
Each of our corporate partnerships is unique. Our team works collaboratively with each partner to develop ideas to create strategic partnerships to suit their objectives.
Contact Sasha Dragovelic, our Growth & Partnerships Manager today to find out how we can work with you to help us continue to positively impact young peoples lives.
Email sasha.dragovelic@eoinc.com.au
Mobile 0448 852 734
Phone (08) 8388 6600