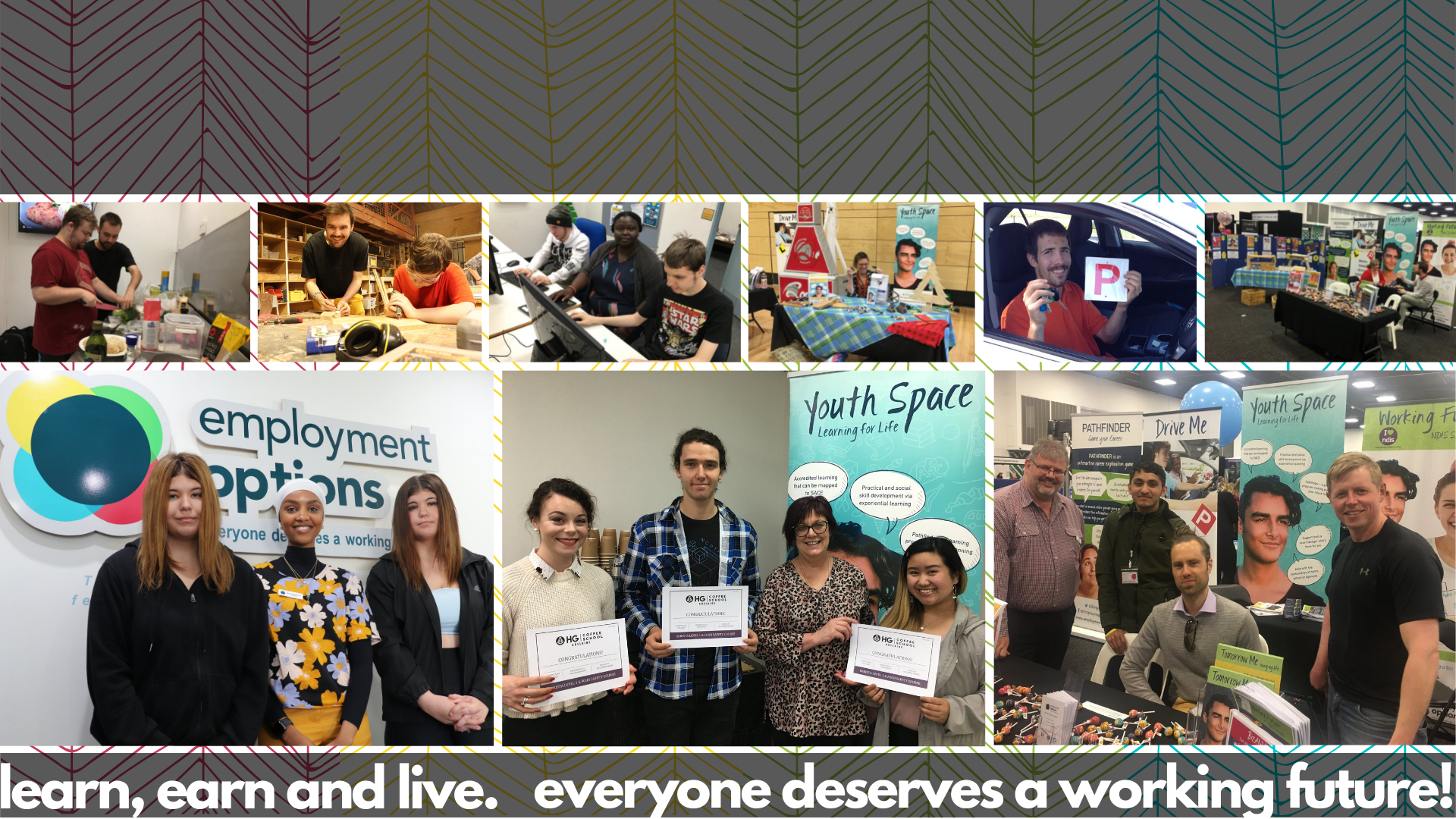 ---
HELP US TRANSFORM LIVES WITH A TAX DEDUCTIBLE DONATION
With your support, we can empower marginalized South Australians towards an inspired and purposeful life.
A monthly tax deductible donation helps us on an ongoing basis help young South Australians from lower socio-economic families – helping fund the extras not funded by government or other programs.
Demand for our programs has never been higher. Your tax deductible donation makes a real difference to young South Australians.