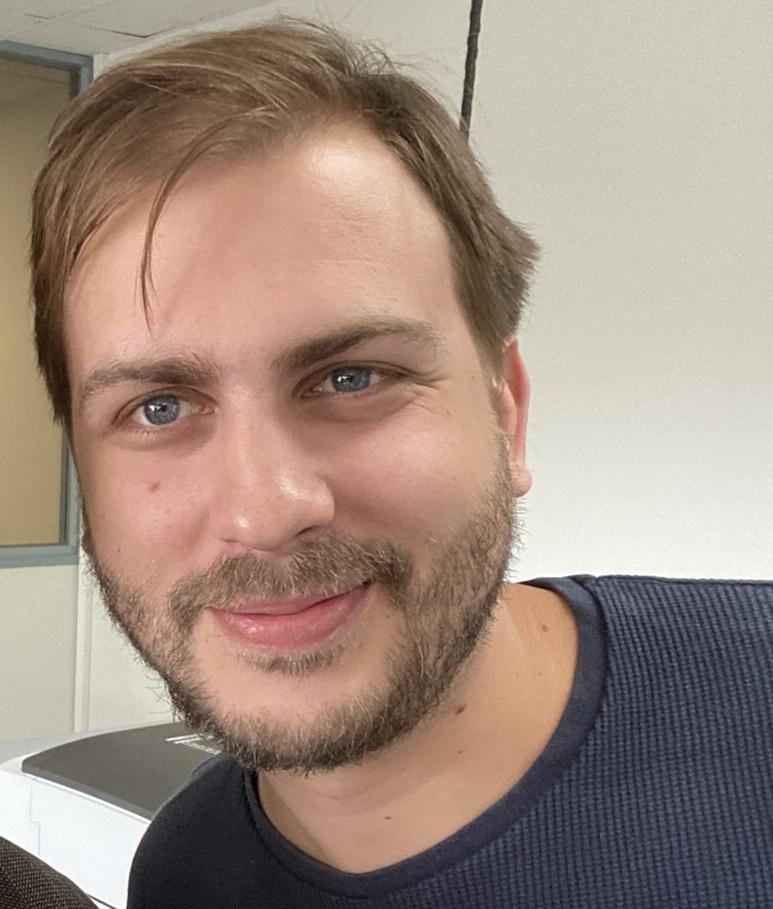 David is one of the NDIS mentors within our NDIS team and has worked to support clients in improving their independent living skills, employment skills, community engagement and moving towards independent living. With a double degree in Psychology and Social Science, and over 10 years of working experience in homelessness, Alcohol and other drugs, mental health and disability, David has a wide variety of training and personal experience to support clients in a variety of situations.
While working at Youth Options, David has helped design and run the Dungeon and Dragon program with clients, which has shown significant benefit in providing the participants with peer and group communication skills, mathematics, problem solving, conflict resolution and community engagement. As well as a resilience program that supports clients to identify barriers to their success, and provide the skills and knowledge to support themselves, independently, to overcome these barriers.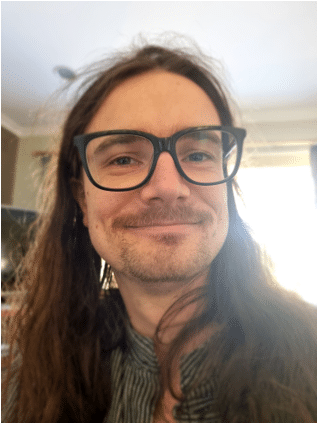 Jake is the NDIS coordinator for the Murraylands Region. His role is a blend of liaising with
stakeholders, developing programs, and delivering service to the community. He has a passion for
helping young people build the skills and resilience to navigate their lives. His primary goal is to
further develop an NDIS service for the region that is unique and offers great outcomes for
participants.
 
Jake holds a degree in Psychology & Sociology and is continuing his education with an in-progress
Counselling certification. He is also a qualified meditation teacher who incorporates principles of
mindfulness into his work with young people and colleagues.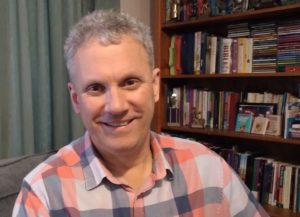 Trevor 'met' Youth Options back in February 2020, and after an initial conversation, both believed there was a future, particularly in the NDIS mentoring space. He was particularly taken with the innovative 'Pathways' program and is looking forward to walking and guiding clients through the process, as together we find what the future can possibly look like. He also is involved with 'Drive Me', helping clients get their driving hours up.
Trevor has a keen interest in people. After leaving his 'previous life' as an accountant giving tax advice, he has floated around a number of people from all sorts of walks of life.. Whether this was a 'particularly rough' community meal just sharing in stories of those living on the streets, to being team leader of an State Award winning group for people living on their own, which has grown from two to twenty in three years, or being a support to NDIS clients from 21 to 63 and being trusted by families to take their sons on adventures. He was also involved in a primary school community as a Pastoral Care Worker (PCW), caring for the staff, students and parents. All of this diversity has been underpinned by a further Certificate lV in Chaplaincy and Pastoral Care.
He also has a Bachelor of Commerce and has been able to apply his accounting skills, as finance officer for a not for profit, and assisting clients to get new household appliances through the No Interest Loan Scheme (NILS).
He also, as he shares, has the privilege from time to time to take on the role of Celebrant when families have suffered a loss. He believes lives need to be celebrated, while at the same time bringing presence, empathy and compassion to families. This leads to a warm presentation style, with a touch of informality and celebration. He is also a keen blogger on grief and related issues, with over seventy blogs on his website (https://trevorhayley.com.au/blog/)
Using his YouTube channel 'Life Reflections through Music', Trevor also enjoys the challenge of reflecting to camera without notes, often just starting with a word. If the Channel even touches one person, it has done its job.
Trevor is looking forward to bring all of this experience into the next chapter of the innovative environment of Youth Options, and although due to the '——–' times, was able to 'officially start' in July 2020. He has been taken by the care and attentiveness of staff, their incredible care for their clients, the creativity of the space on Sturt Street, and the many wins Youth Options have had over their years of operation. He feels he will be able to 'fly' and to innovate while working with staff to achieve the objectives and mission of the organisation.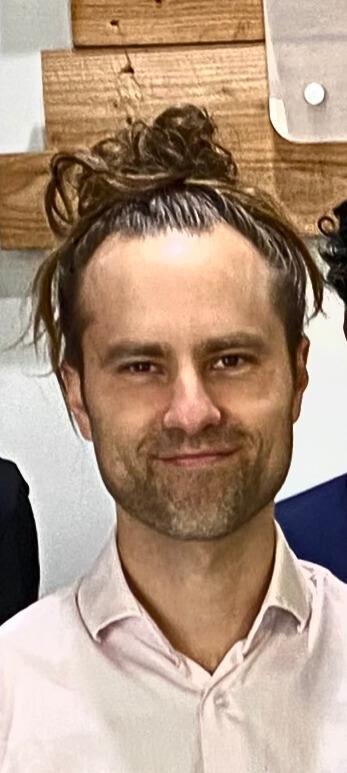 Nate leads the effective achievement and growth of sustainable Youth Options NDIS Services and is responsible for both overseeing quality delivery of Youth Options' NDIS Services as well as maintaining strategic relationships with external stakeholders. He uses his understanding of shared value models of partnership and ability to drive high value brand aligned opportunities to ensure the ongoing success of our NDIS services.