The Upcycle program is a Local Jobs Program (LJP) initiative that has provided Jobseekers with the opportunity to develop employability skills and undertake training within the hospitality, retail and related industries that will help people to gain employment or move onto further study.
Participants attained experience and skills by developing a Coffee shop / Micro Cafe at The Brinkley reuse Centre at Murray Bridge. They turned unwanted and recycled materials into usable and reused items, such as serving counters, walling materials and seating arrangements etc. The was turned into an amazing interactive space that can be used for a training and tranquil sitting place for customers, staff and trainees.
Outcomes included jobs, first aid cert, RSA, career development and getting their L's.
Photos of the Graduation and the Cafe are available on Facebook.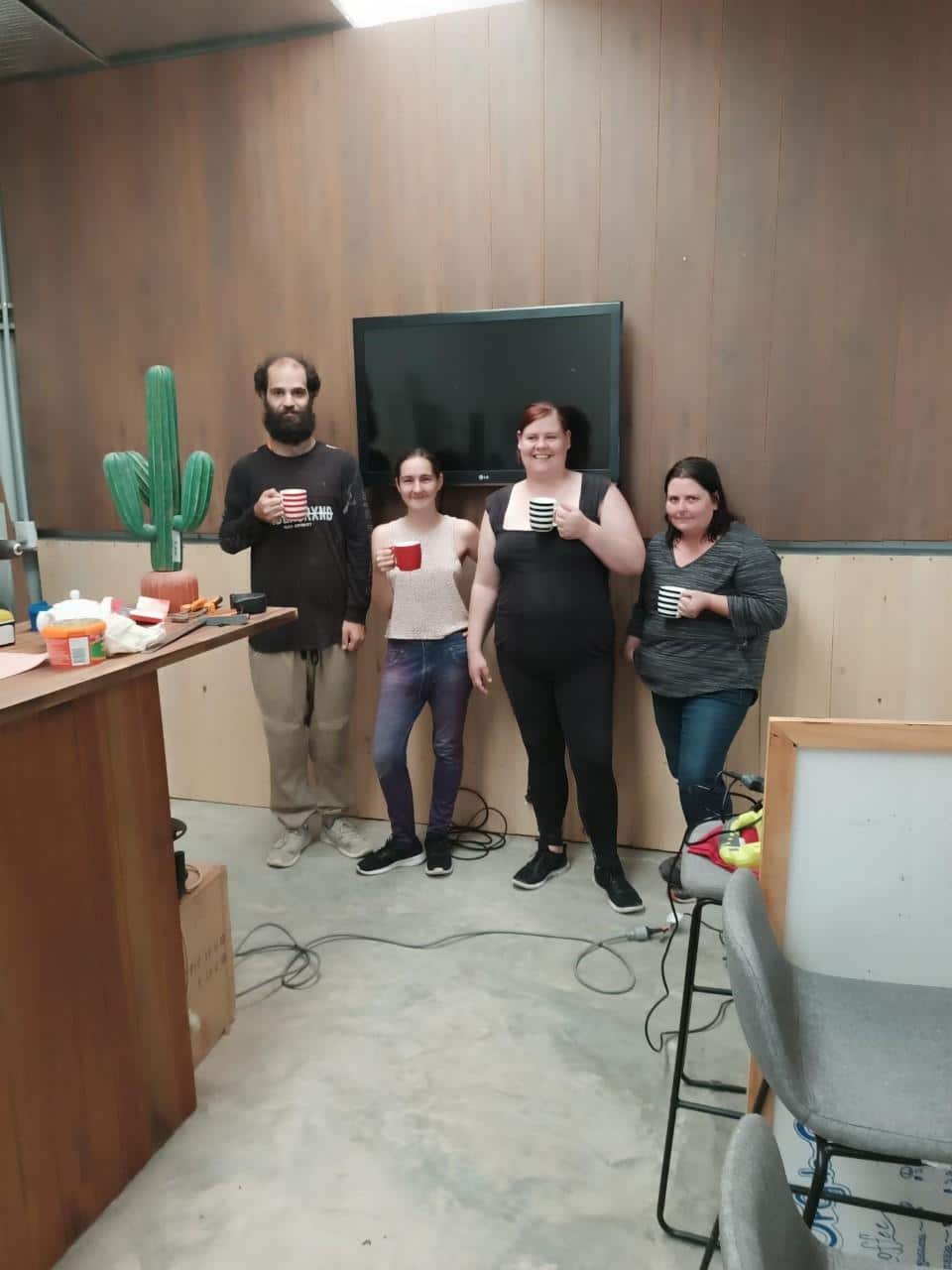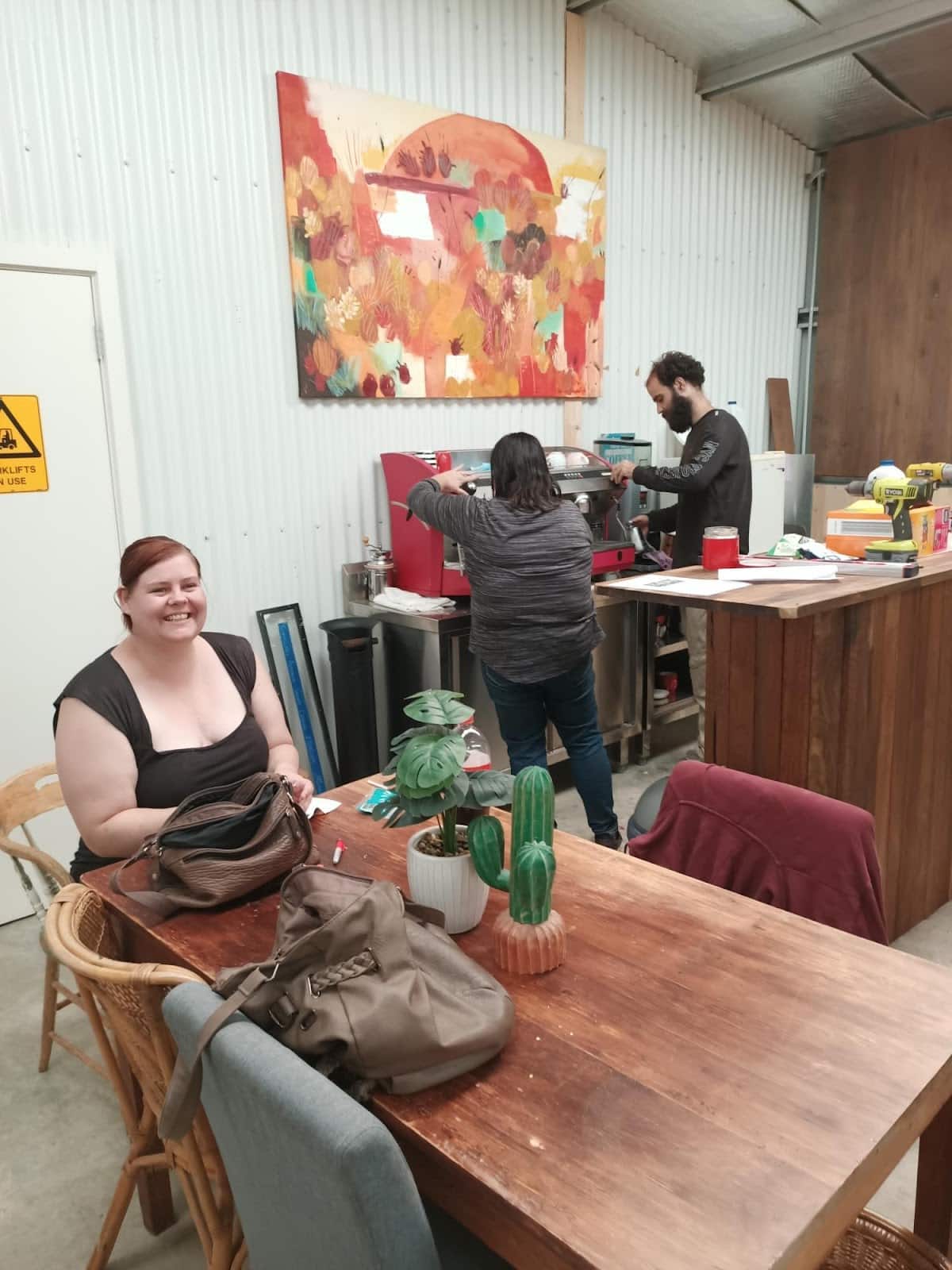 Congratulations to ALL the Participants! A BIG thank you to our partners and supporters including Australian Government Department of Education, Skills and Employment, Rural City of Murray Bridge and the Recycle centre crew.