Youth Options Hospo Prepped Program commenced in the first half of 2022 after the State Government of South Australia identified the Hospitality Industry had a desperate need for skilled workers, particularly after Covid had hit the industry hard over the previous 2 years.
Youth Options, in partnership with Registered Training Organisation Adelaide Institute of Hospitality, have created a 4-week Hospitality Program designed to provided Young People aged between 18 and 25 with the necessary skills and knowledge to be ready to commence working in the Hospitality Industry upon completion.
Hospo Prepped consists of 9 accredited Cert II and Cert III level Hospitality units, delivered by the RTO, covering both Front of House and Back of House areas of the industry. These units include Responsible Service of Alcohol (RSA), Prepare and Serve Espresso Coffee, and Preparing Dishes Using Basic Methods of Cookery.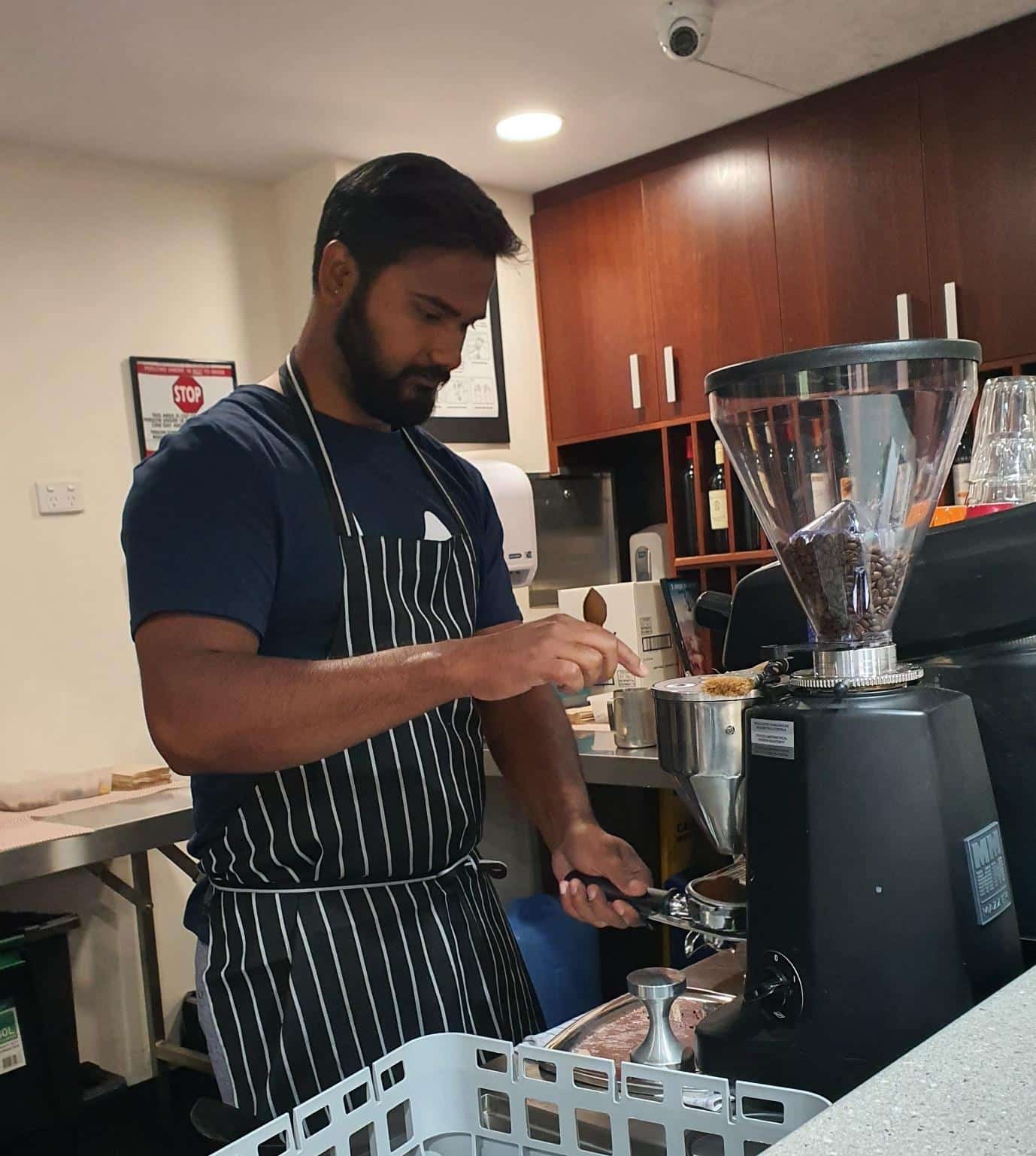 Youth Options also delivers our Pathfinder Career Development Program during Hospo Prepped, which gives Young People the tools they need to identify their own individual goals and career paths. Pathfinder also incorporates Industry Tours, where each cohort of Young People get to experience the day to day workings of various different Hospitality businesses around Adelaide.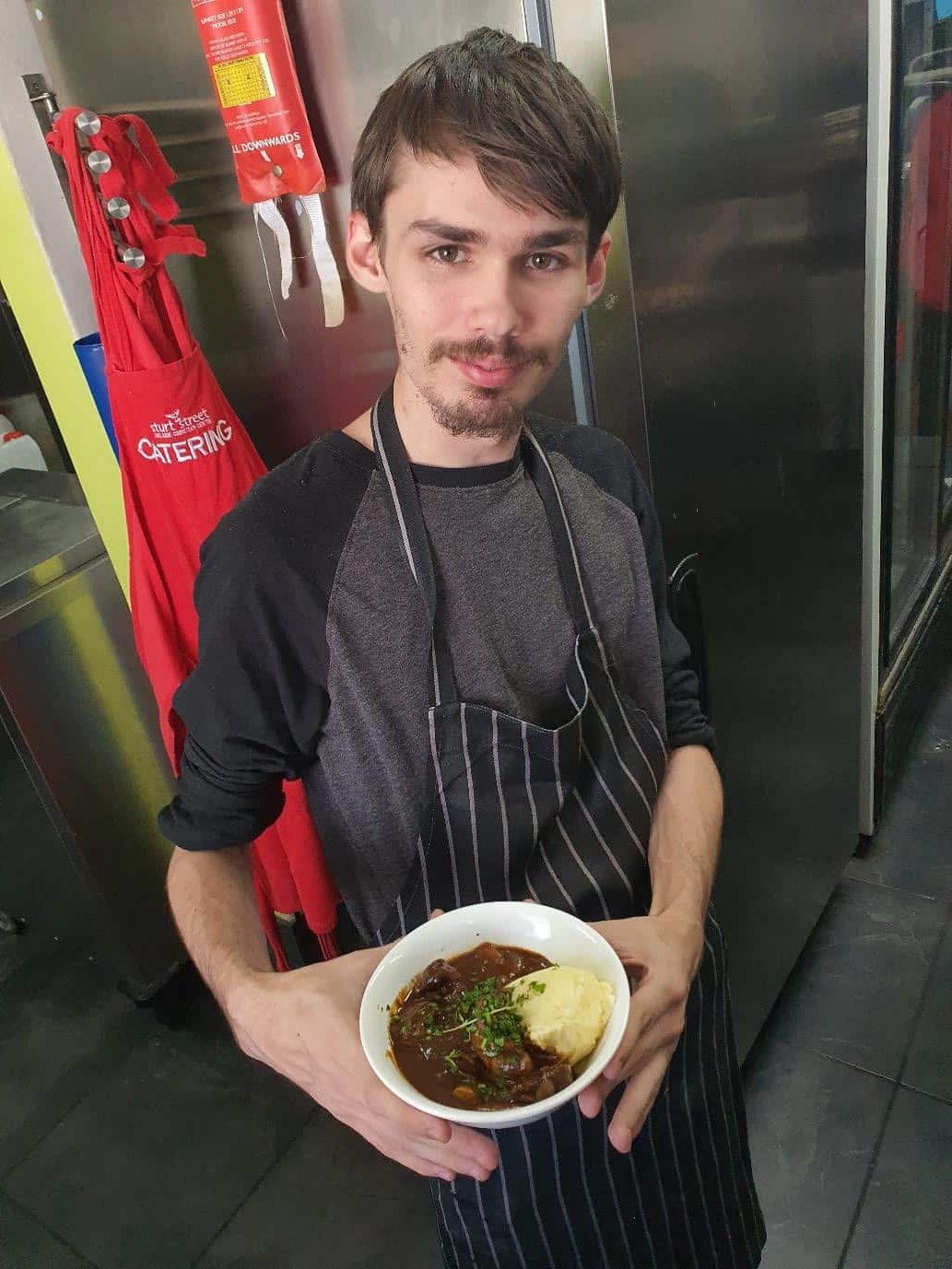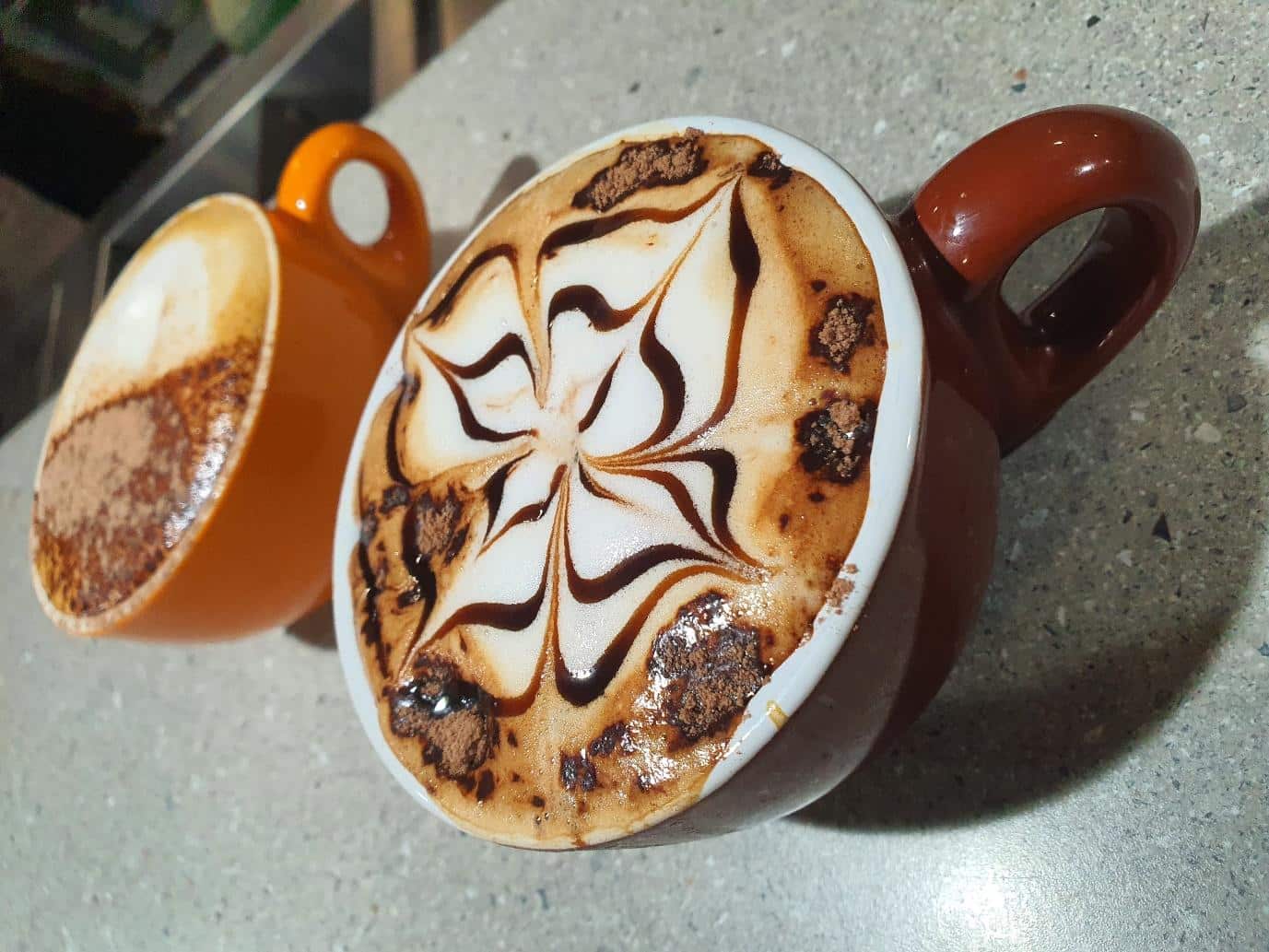 Hospitality is an ideal industry for Young People to commence work in, be it part time whilst they work towards other goals or undertake further studies, or as a long-term career.