Pathfinder – Game Your Career
Work, careers, money. It can be difficult to know where to start. Understanding your strengths and what's out there can assist you get the life you want. Pathfinder is a career exploration program that uses virtual and real world activities to help you plan to get ahead. In the Pathfinder Program you will gain confidence and get started on the life you want.
Take part in virtual and real-world activities to increase your motivation and develop employability skills to build confidence and ability to enter the workforce. It's not just about any job – being able to choose jobs that are a good fit for you, will help get and keep the right one.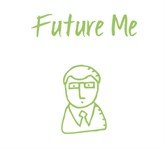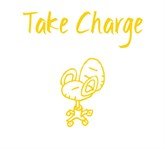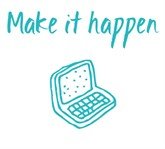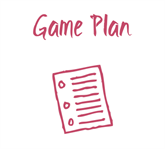 Pathfinder is focused on the first step in the Choose-Get-Keep model – identifying an occupational goal which is achievable, realistic in the current labour market and match to values, interests and aptitudes. Pathfinder is aligned to the Australian Blueprint for Career Development and uses Gamification principles to engage users.