Nick Webb-Myers (Makerspace Facilitator)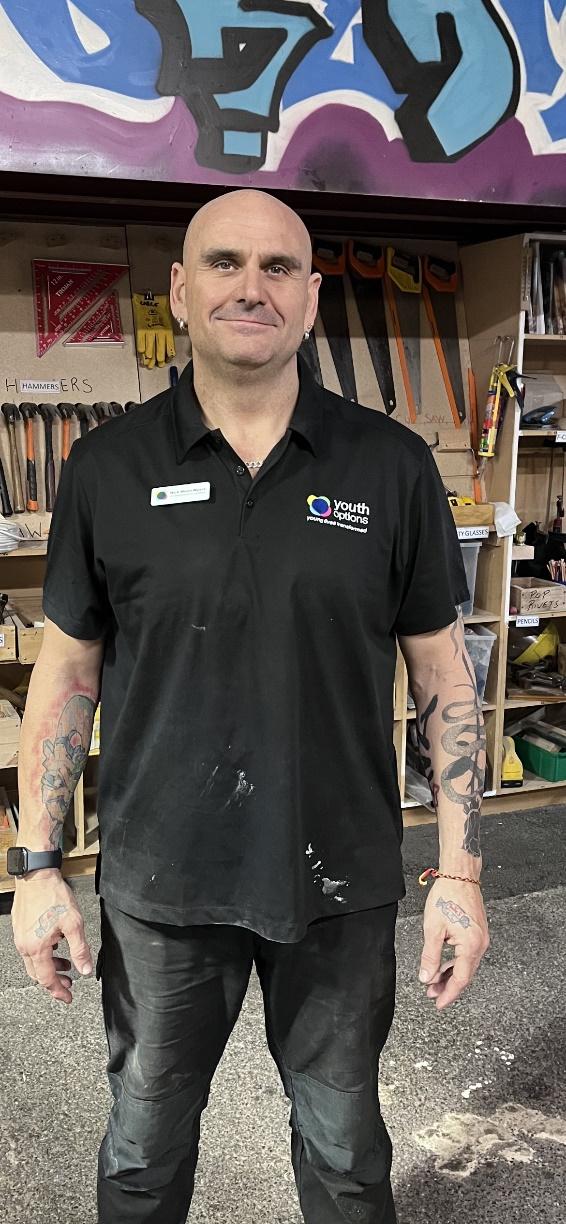 Nick is our YO Makerspace Facilitator, he has a CERT IV in Youth Work and a CERT III in Community Services.
After spending a couple of years as a Disability support Worker, Nick returned to study, at TAFESA, to improve his knowledge and hone his skills. Nick's real life, lived experiences place him in a common ground position, for building rapport with at risk young people. This combined with a passion for seeing young people succeed , make him a fantastic mentor in our YO Makerspace.