Jake Stewart (NDIS Mentor)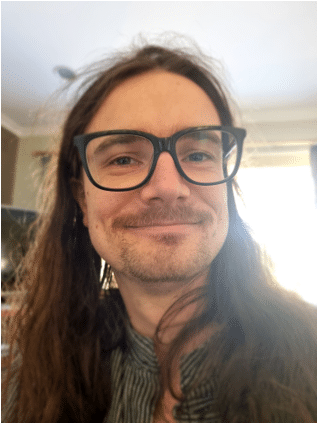 Jake is the NDIS coordinator for the Murraylands Region. His role is a blend of liaising with
stakeholders, developing programs, and delivering service to the community. He has a passion for
helping young people build the skills and resilience to navigate their lives. His primary goal is to
further develop an NDIS service for the region that is unique and offers great outcomes for
participants.
 
Jake holds a degree in Psychology & Sociology and is continuing his education with an in-progress
Counselling certification. He is also a qualified meditation teacher who incorporates principles of
mindfulness into his work with young people and colleagues.