Chad van Heerden (Driving Mentor)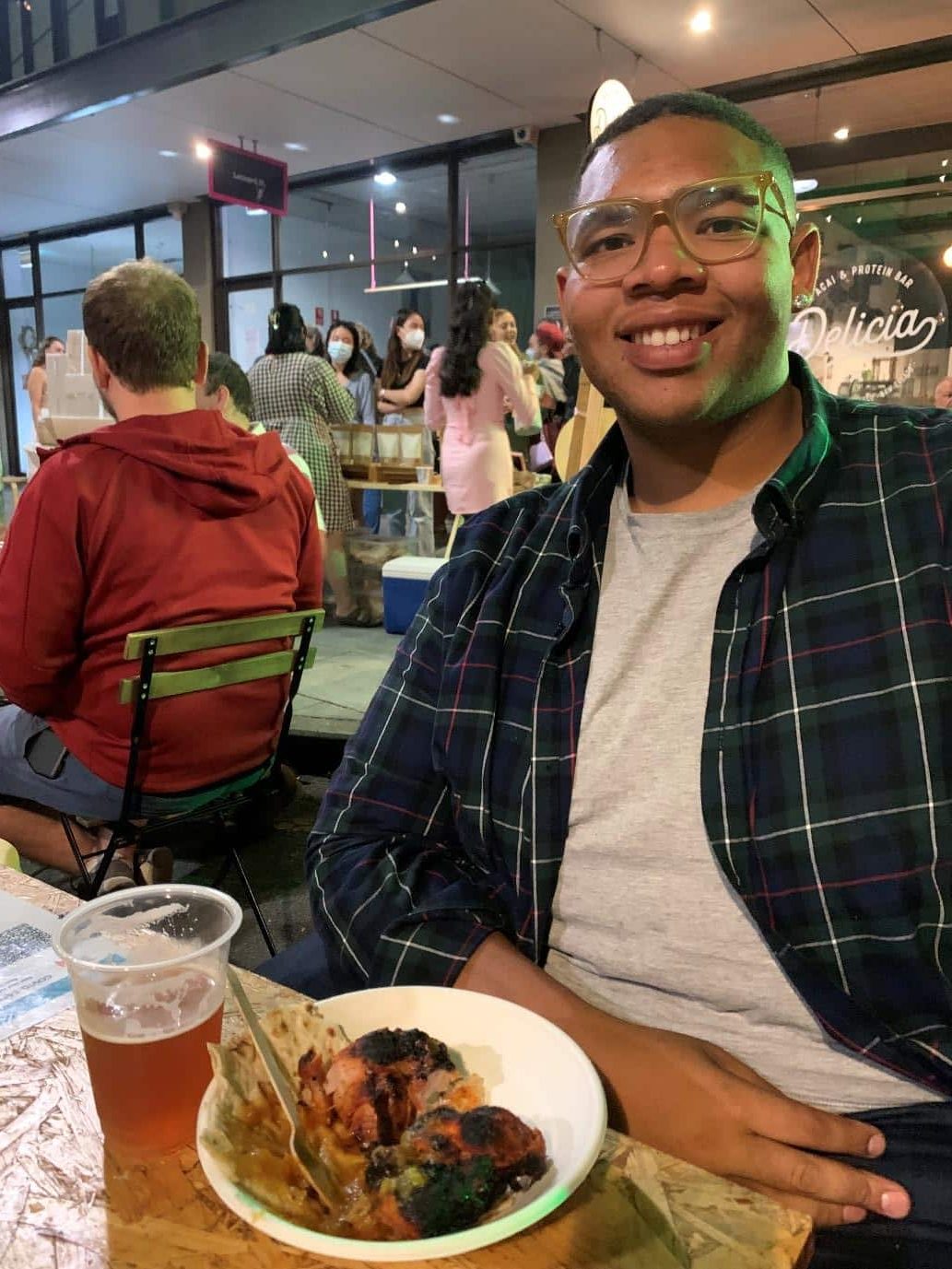 Chad is a Driving mentor part of our Drive me program at Youth Options. As a mentor, his main role is to provide support and encouragement for young people completing their learner hours. Helping young people to achieve their goal of getting their license, assisting them to overcome any barriers leading up to gaining their driving independence.
Chad is currently completing his Diploma of Social Science and has completed his qualification in Child, Youth and Family intervention. While studying Chad works as a youth programs coordinator and a Therapeutic youth worker with young people that have experienced trauma and neglect. Chad has been a case manager working with young people transitioning to the workforce with barriers such as homelessness, incarceration and mental health issues.