Chad Staunton (Barista Mentor)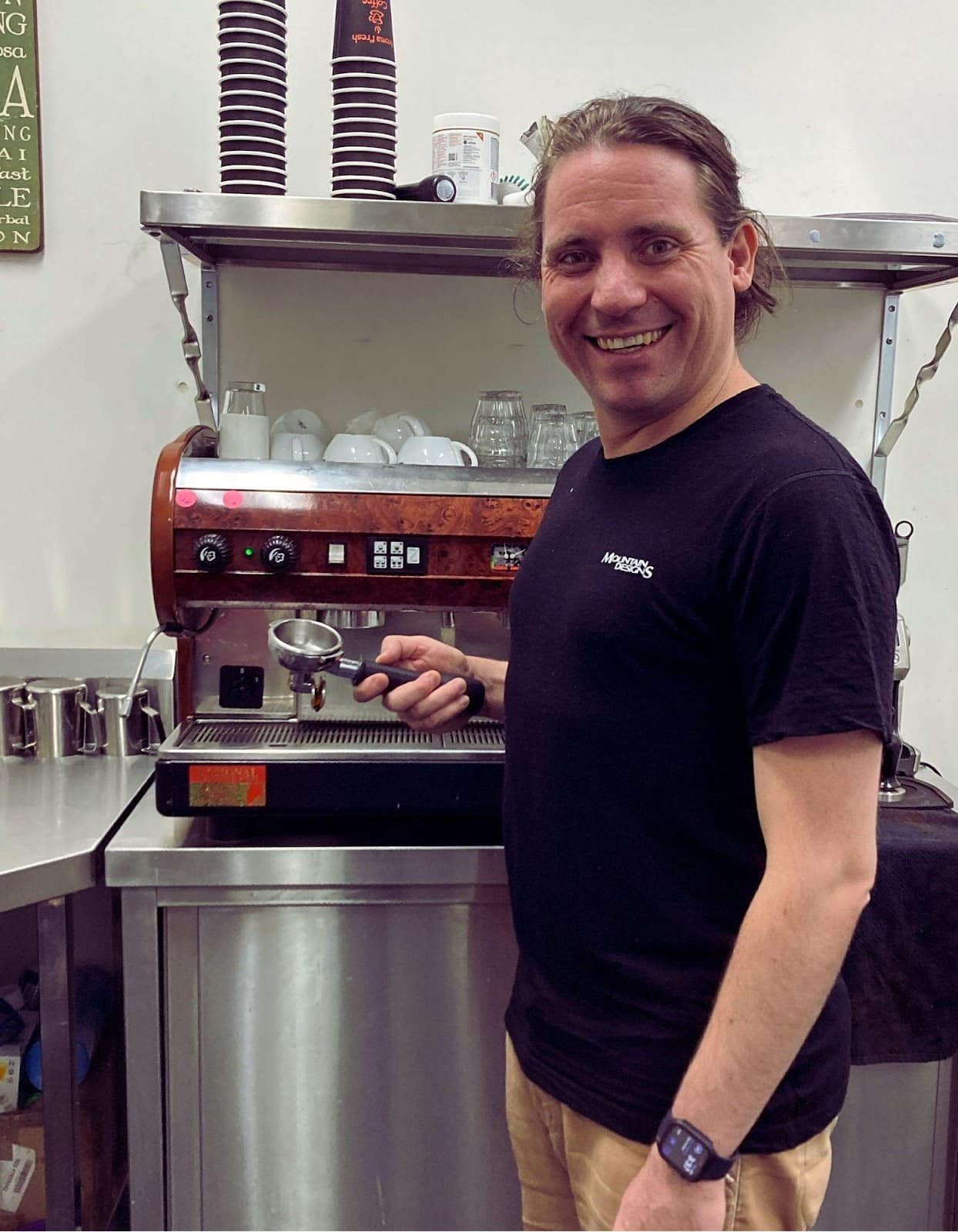 Chad is Barista Mentor at the Youth Options site on Sturt street, Adelaide. As a Barista Mentor, his main role is to support participants in developing skills in all areas of cafe work and coffee knowledge. Chad has a number of years working with young people and enjoys combining his love of coffee and youth work.
Chad graduated with a Bachelor of Social Science (Youth Work) in 2011. Upon graduating, Chad spent many years working in cafes throughout the United Kingdom and Canada. He has has travelled extensively throughout Central and South America, visiting coffee farms, attending expos and national competitions. Upon returning home to Adelaide, Chad has been working part-time in cafe's whilst completing his Bachelor of Psychological Studies in 2022.