Anna Bou (Admin Assistant)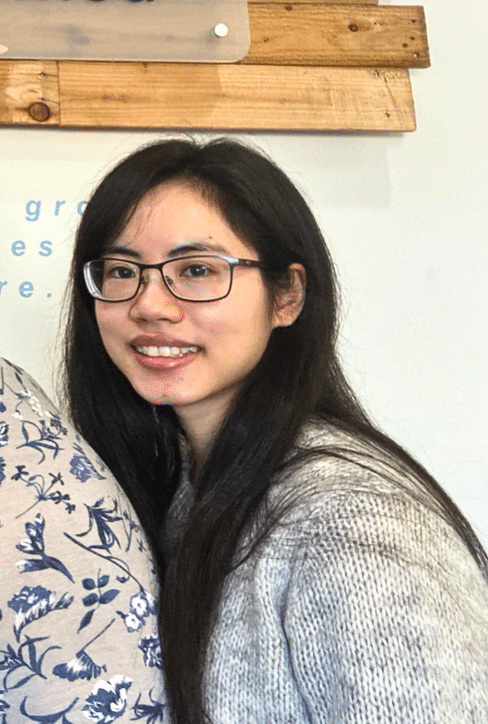 Anna is an Admin Assistant at Youth Options. She is also doing a Cert 4 in Business Admin. As and Admin Assistant her role is to give administrative support to management, employees and clients.
Anna graduated with a Bachelor of Communication Design in 2022. Once she graduated, she began at Youth Options on a traineeship a few months later.