Amy Sterkenberg (Practice Leader – Youth Space)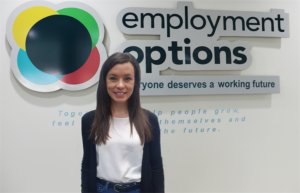 Amy is the Practice Leader for our Youth Space Flexible Learning Options Program at Youth Options. 
Amy is passionate about supporting young into a positive pathway towards employment and success. Amy graduated from Flinders University in 2017 with a Bachelor of Social Work and Social Planning Degree.
Amy has a strong background in hospitality which she brings to Youth Options to help young people develop essential skills towards employment.
Amy assisting one of her Coffee Craft participants make coffee.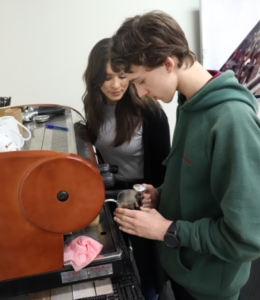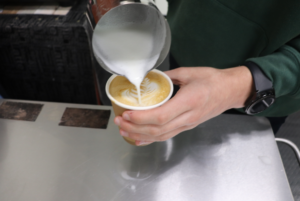 Amy's