Jackson Fidge (Case Manager)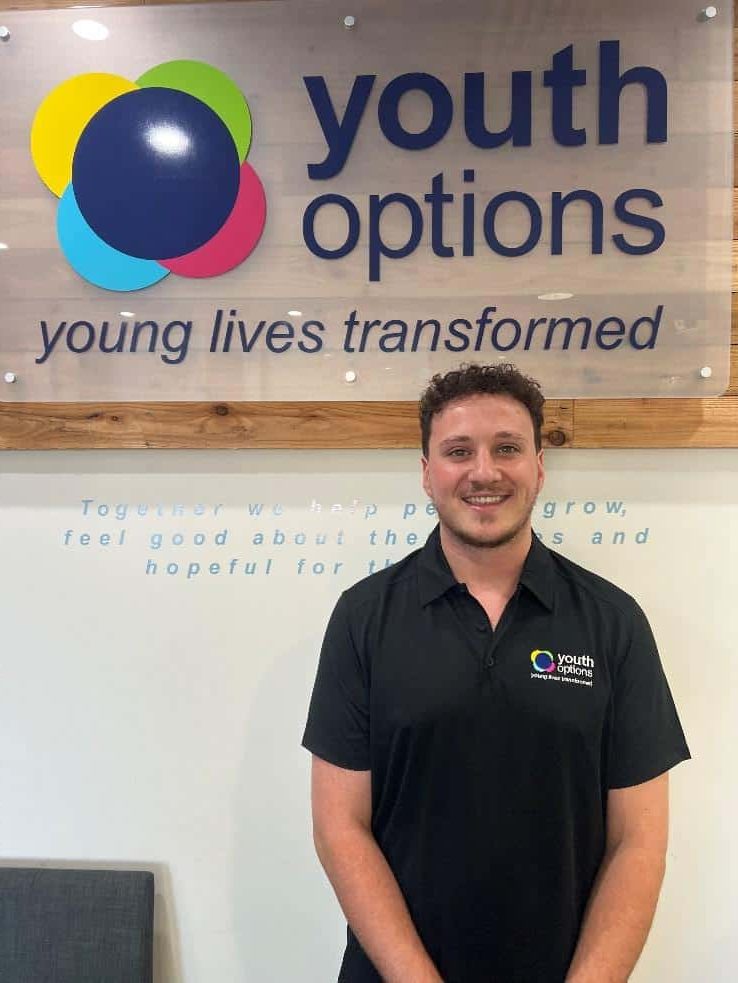 Meet Jackson Fidge, one of our dedicated case managers who brings a unique set of skills to the youth space team. Jackson has a passion for helping young people achieve their full potential.
In addition to his work as a case manager, Jackson is also a qualified cabinet maker. He has an eye for detail and takes pride in his ability to create high-quality, custom-made furniture. His woodworking skills have also allowed him to teach young people the importance of craftsmanship, patience, and attention to detail.
Jackson is also a u18's division 1 basketball coach. He has been coaching basketball for 3 years and has helped many young athletes improve their game. Jackson believes that basketball provides a unique opportunity for young people to learn important life skills such as teamwork, communication, and perseverance.
With his diverse set of skills and passion for working with young people, Jackson is a great fit for our youth space team. His commitment to helping others achieve their goals and his ability to teach valuable life skills make him an asset to our organization.