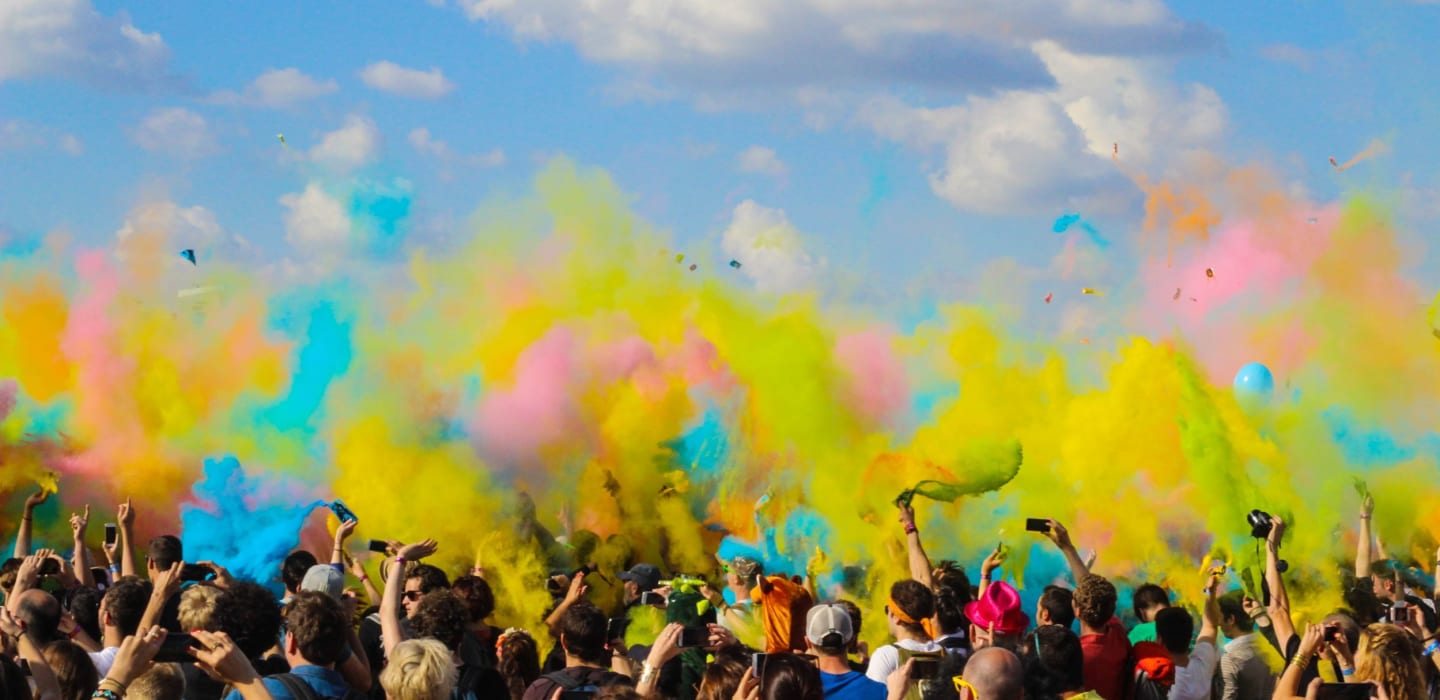 ---
Events
Due to COVID19 there are no Youth Options events planned until further notice.
However!……..
You can help us support young south Australians to transform their lives by building the confidence and skills to learn, earn and live.
Support us by buying tickets in the:
People's Choice Community Lottery
Best wishes and Thank you!